"We create stories that invite people to feel connected to themselves, to their lives, to each other and to what matters"
We tell stories that touch on the topics and challenges that we all face.
We will be retelling this story Sign up below to stay in touch about upcoming Circus & Theatre Shows and Events.
[insert form here]
"Great fun, dark, moving and uplifting"
A moving original show about love, our relationship to nature, the galaxy and a brush with the dark side
The story. . . .
The Black Crow Queen has poisoned the hearts and minds of some humans with a reckless disregard for other life on Earth, which she despises. She has also slowly killed and taken the life force of the human linked Earth Fairies. Now there is now only one Earth Fairy left.
The Gods of the Universe, aware of the growing distress of Earth and its creatures, has sent a Universe Fairy to Earth to find out what is happening.
The last Earth Fairy, struggling for survival and protected by The Guardian of Nature stakes everything including her own life on persuading The Universe Fairy of the beauty of her world and the brilliance of human beings.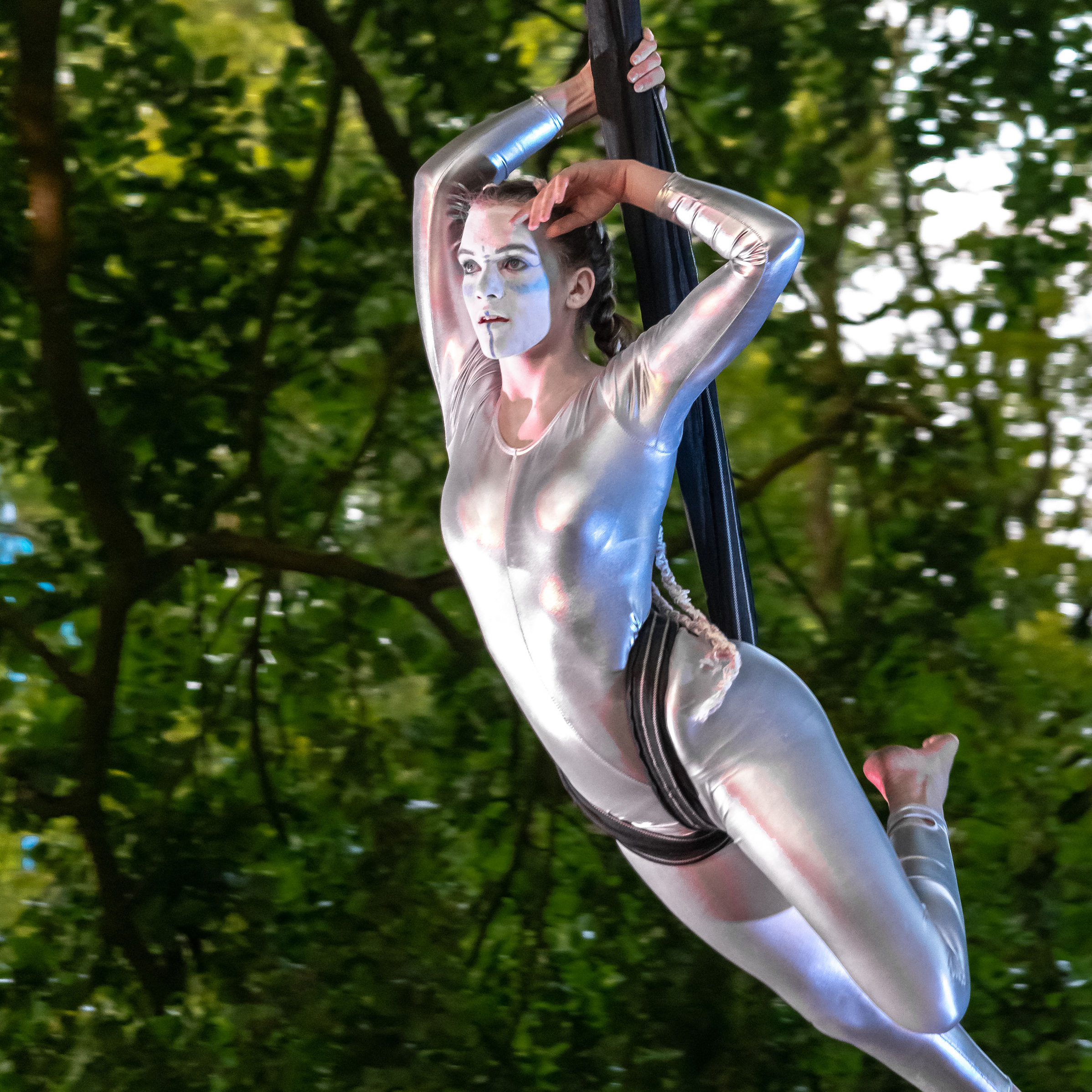 "
The talent involved was inspirational
What a wonderful engaging performance...the talent involved was inspirational... some amazing acts of skill and timing executed by the young circus performers..and a great story line ... well done to all involved ...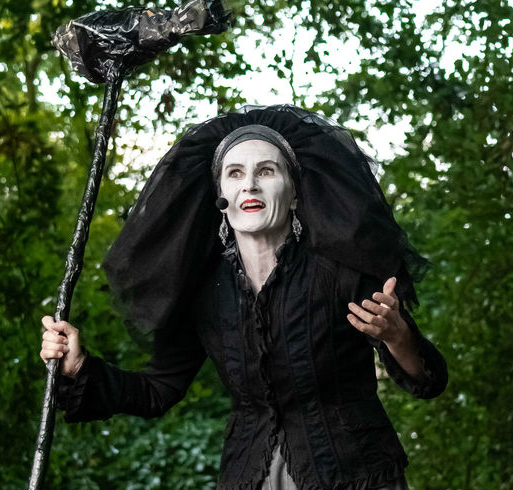 "
Utterly captivating!
This transcendent piece of theatre is a fairy tale for modern times; utterly captivating.
Caroline Trowbridge
Actress and Children's Author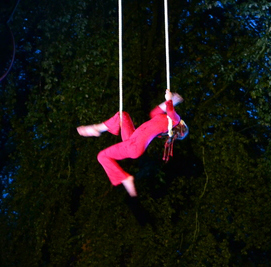 "
It will leave you spellbound
The show, set in a woodland glade on a summer's evening, was truly magical! A modern-day fairy story with an environmental twist, it had stunning circus skills woven into the action, with lithe fairies swinging among the trees and hiding in the branches as the Black Crow Queen stalks the land and the wise forest guardian confronts her. Do get to see it if you have the chance. It will leave you spellbound!
The show explores themes of our relationship to nature, each other and the parts of our human selves we find it hard to change.
It offers a message of hope for our ability to meet the challenges we face, how we care for each other and that all living things can co exist with our modern technological world.
The show is suitable for children 6 years and up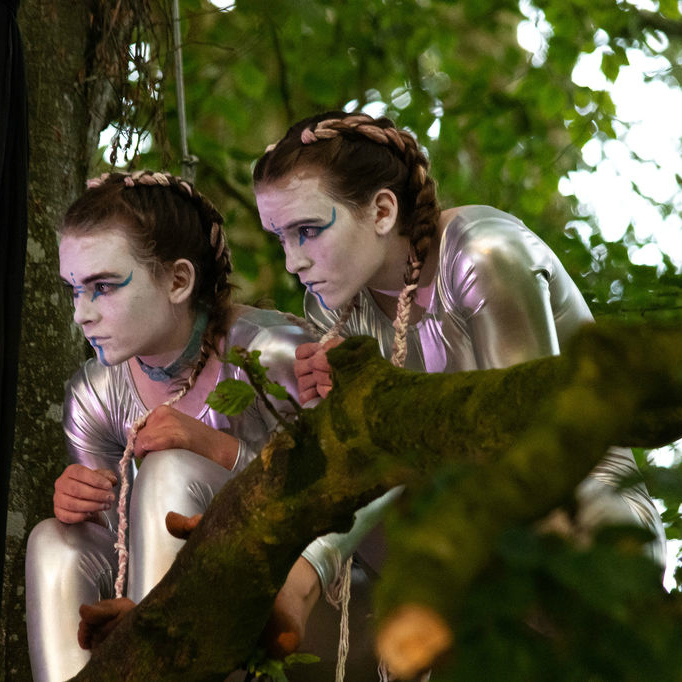 "
It's Truly Wonderful!
This beautiful story is a perfect blend between fantasy and reality. It's truly wonderful!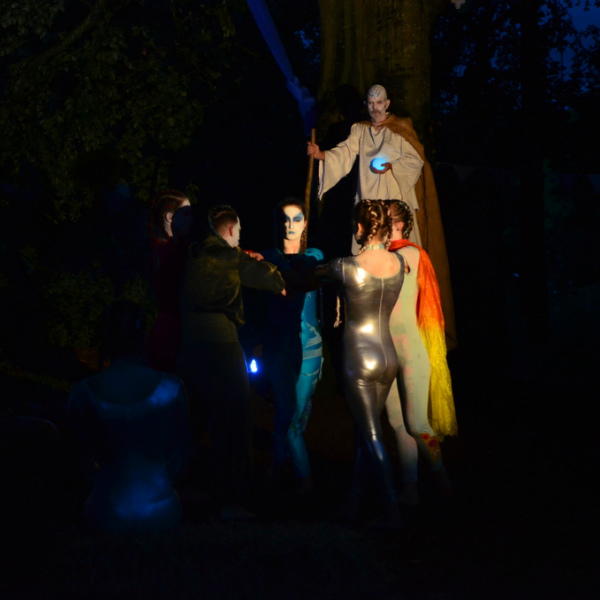 "
We were both utterly captivated!
I took my 13 yr old to see this production, we were both utterly captivated and transported to the realm of the fairy. Under and in the trees was so other worldly. I especially enjoyed the aerial dancing which was just beautiful and somehow even more extraordinary as the dancers were identical twins.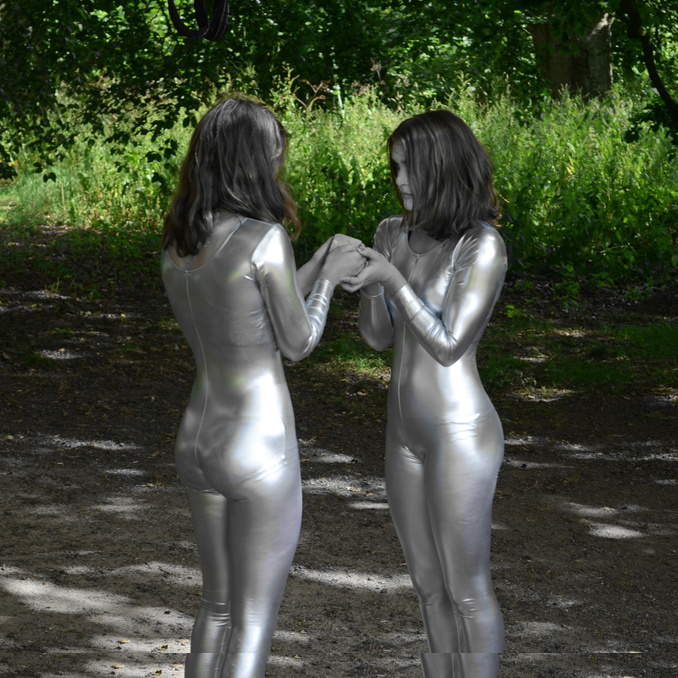 "
They tell a story that connects the audience with the characters. . . .
Jump, Fall, Fly do what other circus companies often omit. They tell a story that connects the audience with the characters they meet and they win their engagement through detailed character development and sense of location.
Samantha Holland
Theatre Director
FANTASTIC CIRCUS THEATRE SHOWS
Story telling and entertainment is a powerful, effective and positive way to engage people about what are often felt to be difficult topics.
We tell stories that touch one key topics such as ecology & the environment, mental health, addiction, well-being and relationships.
In short, we make shows that matter about things that matter. And give great entertainment along the way!

We then leverage the experience of seeing a show and having fun with follow up workshops where we explore the characters and themes within the show.
Participants can learn circus skills, play and generally interact with creative activities facilitated by our expert coaches in circus, theatre & story telling.
We then leverage the experience that people have had by providing them with ways of getting into action in their lives by using our unique DO 3 THINGS approach to changing things in your life.
We have dedicated social media that people of all ages can follow and where the conversations and idea sharing can continue.

In 2019, our launch year, we presented the show above.
For more information and to find out what Jump Fall Fly is up to please use the form below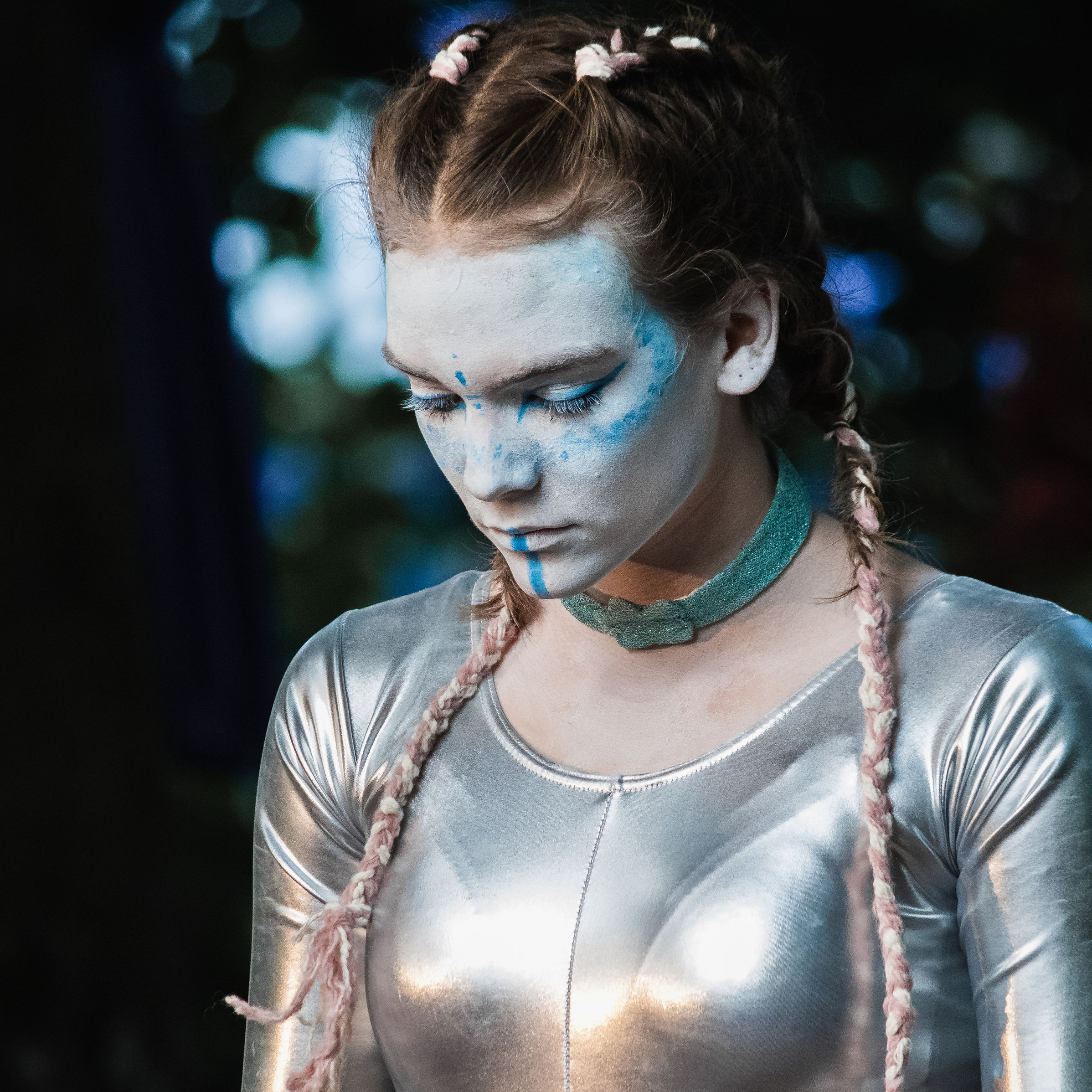 "
A very professional, touching and inspiring piece of theatre......
I was there to see the first show, absolutely wonderful even with the rain the show did go on! My boys and I were spellbound! A very professional, touching and inspiring piece of theatre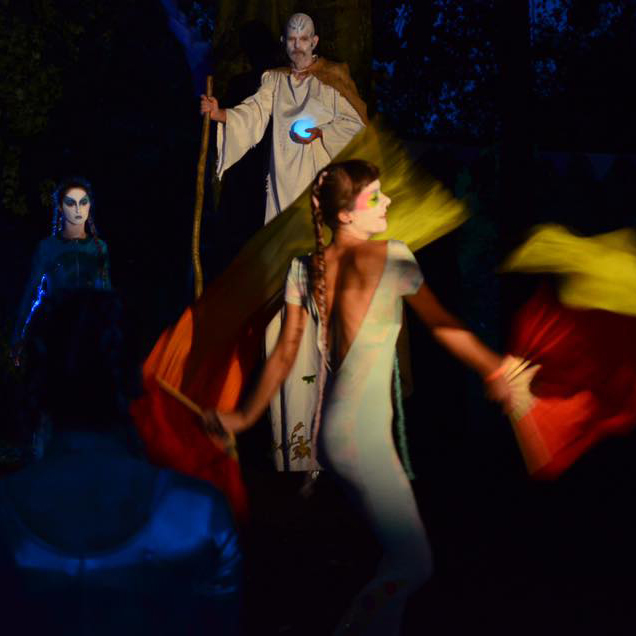 "
I watched the performance of The last fairy and the black crow Queen twice. I thought it was amazing; professionally crafted, compelling story line, great costumes and skillful circus performances. I really loved it.
We create positive social change through circus, theatre arts,
creativity & coaching psychology


---
Twitter feed is not available at the moment.
---
CIRCUS I THEATRE I PERFORMANCE I WORKSHOPS l CAMPS I EVENTS
---