SUMMER CAMPS FOR KIDS, YOUNG PEOPLE & FAMILIES
Join us for some serious Circus, Creativity, Fun, Learning and Relaxation in the heart of the countryside right by Exeter
Saturday 25th July to Sunday 31st August 2020
Summer is a time of fun and possibility.
It can also be a time of head scratching for parents and adults where they wonder "What to do this summer with the kids"
Wonder no more. Part of our mission is to bring a great summer experience to all ages but especially to children, young people and their families.
We have a diverse schedule of activities delivered by our professional workshop leaders, coaches and facilitators.
Our camps are built around Circus Arts and Skills, Storytelling, Creativity, Play and Fun
The intention is to build confidence, connection with new friends, learn new skills in a self directed environment and build well-being.
The Camps are open every day of the week from Drop off at 8.30 am to Pick up by 6.00 pm
Sleep over camps are available for groups and individuals in our magical tented Camp with evening activities on a weekly basis.
Circus skills
Aerial Skills I Juggling I Poi
Acrobatics I Acro Yoga I Clowning
Hooping I Globe Walking I Stilts I Juggling I Tightrope
Zumba
Yoga
Eco Gaming
*Live shows included on selected evenings
Drama and Theatre Workshops & Games
Painting & Creativity
Forest Activities
Making
Mask Making
Wardrobe
Music & DJ ing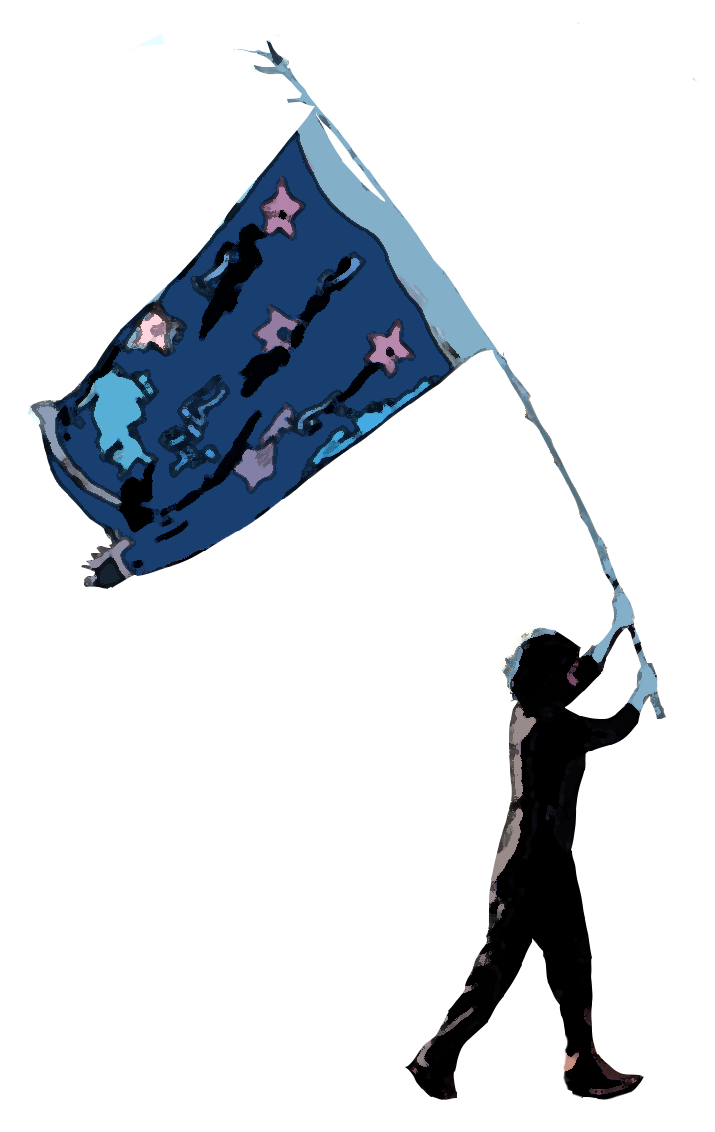 "
What an amazing weekend......
What an amazing weekend we have just had with Jump Fall Fly circus camp. Lehla, Anthony and the whole crew were so friendly and helpful and really made us feel like part of the circus family. The venue was beautiful, excellent training, especially loved the aerial skills.
The morning yoga was a great start to the day and we loved Lehla's Zumba.. The food was fantastic (particularly the cakes).
The evening show was out of this world and had a truly magical fee to it.
We will certainly be back next year and hope to attend any other JFF events that might run. Hope to see you soon
Caire and Michael and WIll Youatt
All skill levels welcome at our Camps.
It's not only about young people but about the adults too. There will be plenty for them to do (or not do!)
Families are welcome.
Our aim is that everyone will leave inspired and refreshed!
EXPERT TUTORS, COACHES & FACILITATORS
OUR TEACHERS AND FACILITATORS
Are all fabulous of course! Seriously, we all know what we are doing in our professional fields and activities.
All the coaches, workshop leaders and facilitators are managed and vetted by us.
We know that people matter most and we ensure that all the crew and staff have the requisite interpersonal skills, diversity awareness and stability to be inspirational, caring and supportive of everyone else!
And please talk to us in advance, if you have any issues in going forward IE. an extremely shy person, then we will do our utmost to support that person. We know what it is like to join a group and not feel ready!
Our staff / facilitator to participants ratio is 1 to 5.
What it costs and How to Book
There are a number of options so click the button below to see them all and how to make sure you get notifications for the all our events
PS. We have limited space so please book soon!
GET THE LATEST NEWS ABOUT OUR SUMMER 2020 CAMP
To Book or for more info call
+ 44 (0) 1363 877 836
Jump Fall Fly is a Not for profit community interest company
We create positive social change through circus, theatre arts,
​creativity & coaching psychology


---
Twitter feed is not available at the moment.
---
CIRCUS I THEATRE I PERFORMANCE I WORKSHOPS l CAMPS I EVENTS
---