JUMP, FALL, FLY Circus Theatre Weekend Camps with live Circus Show every evening.
Join us for some serious Circus fun, learning and relaxation in
the South West
Here is what we get up to....
Workshops & Classes . . . .
EXPERT TUTORS, COACHES & FACILITATORS
​
Circus skills
Aerial Skills I Juggling I Poi I Acrobatics I Acro Yoga I Clowning I Hooping I Globe Walking I Stilts I Juggling I Tightrope
and
Zumba I Yoga I Drama and Theatre Workshops & Games I Abstract Painting Workshops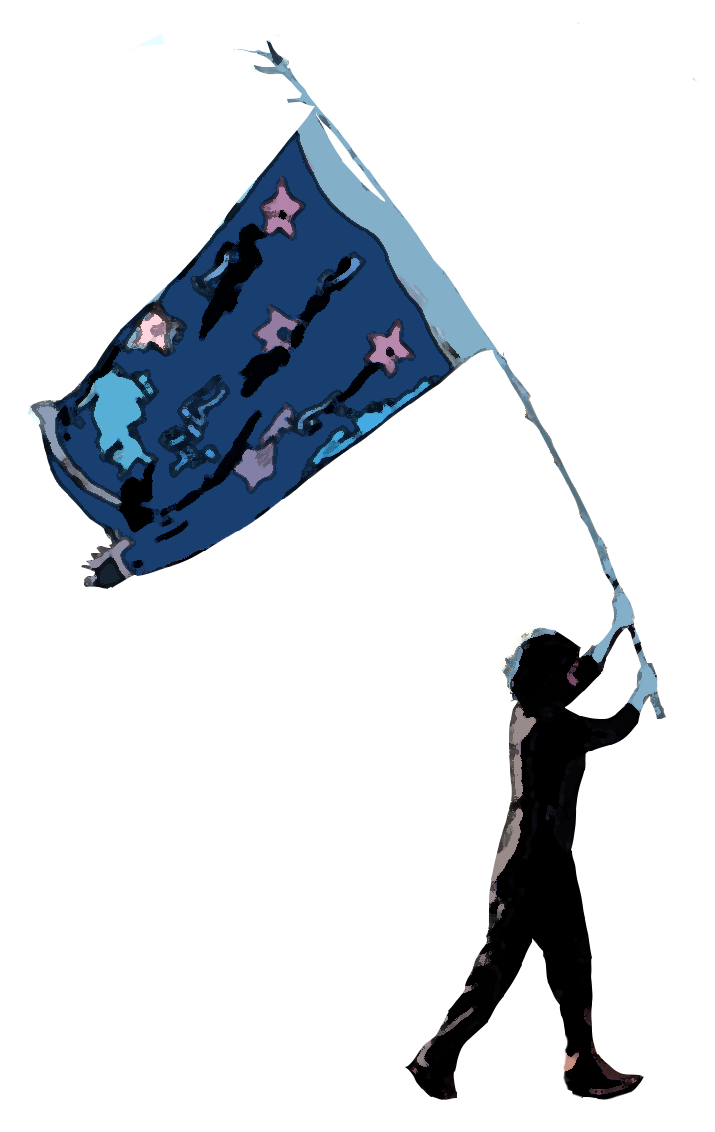 "
What an amazing weekend......
What an amazing weekend we have just had with Jump Fall Fly circus camp. Lehla, Anthony and the whole crew were so friendly and helpful and really made us feel like part of the circus family. The venue was beautiful, excellent training, especially loved the aerial skills.
The morning yoga was a great start to the day and we loved Lehla's Zumba.. The food was fantastic (particularly the cakes).
The evening show was out of this world and had a truly magical fee to it.
We will certainly be back next year and hope to attend any other JFF events that might run. Hope to see you soon
Caire and Michael and WIll Youatt
CAFE - GREAT FOOD & DRINKS - GREAT SURROUNDINGS - CAMPING
THEN . . WATCH AND ENJOY

A Circus Theatre Show every Evening


"T

he Last Fairy & The Black Crow Queen"

As the sun sets a lovely, funny and moving show will begin taking you to a strange world of dreams, fairies and unexpected magic from between the trees.....suitable for all ages.
Afterwards...CHILL MUSIC and Relaxation by the Fire
* Bar * Cards * Talking * Chatting * Laughing * Singing * Drumming * Camping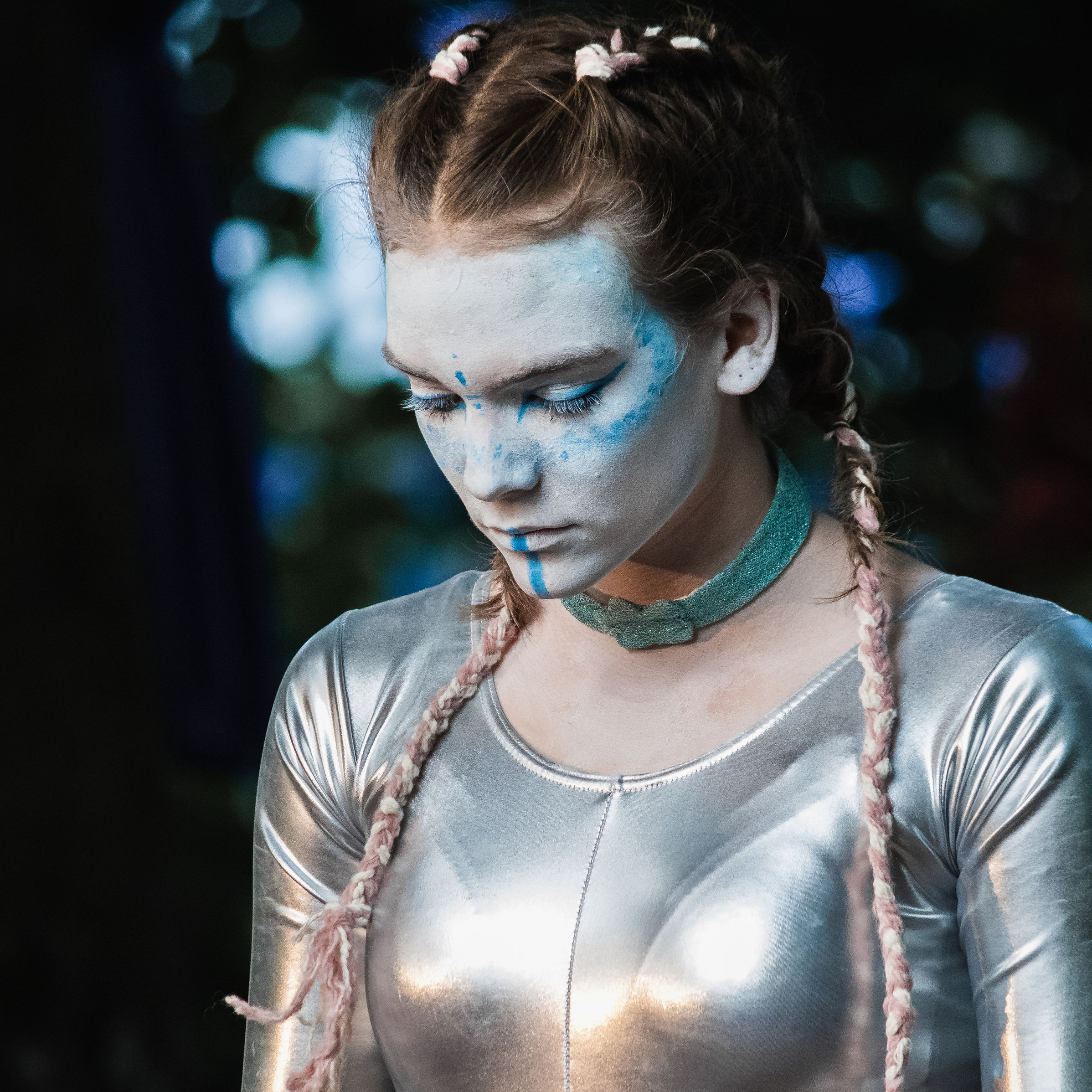 "
A very professional, touching and inspiring piece of theatre......
I was there to see the first show, absolutely wonderful even with the rain the show did go on! My boys and I were spellbound! A very professional, touching and inspiring piece of theatre
All ages and skill levels welcome.
And it's not only about young people but about the adults too. There is plenty for them to do (or not do!)
Everyone will leave inspired and refreshed!
Want to talk to us? Call 01363 877 836
Can I bring my camper van?
What are your cancellation terms if we have to cancel?
Can we bring our pet dog or dogs?
Our Mission:
To create positive social change through circus,
theatre arts, creativity and coaching psychology